Center for Neurodivergence, USA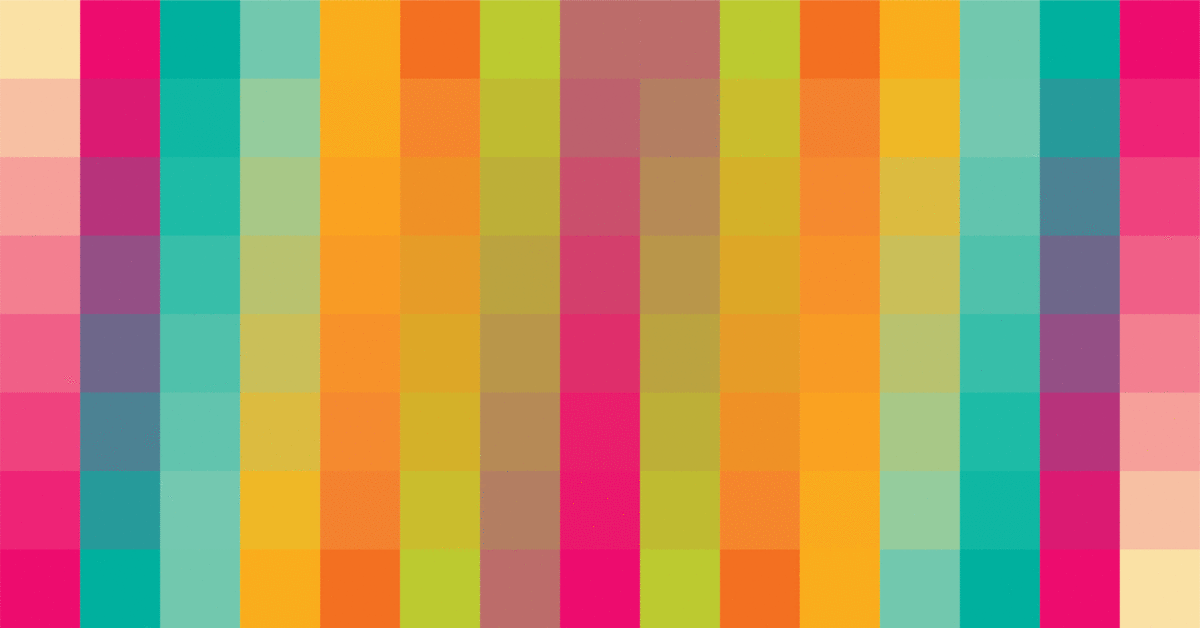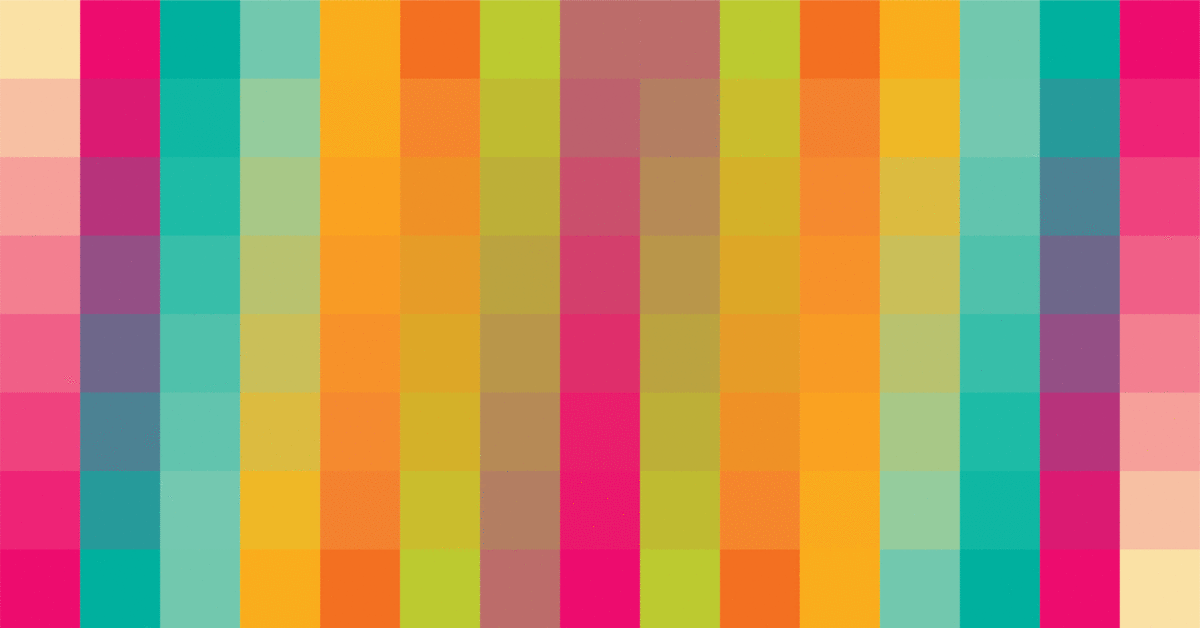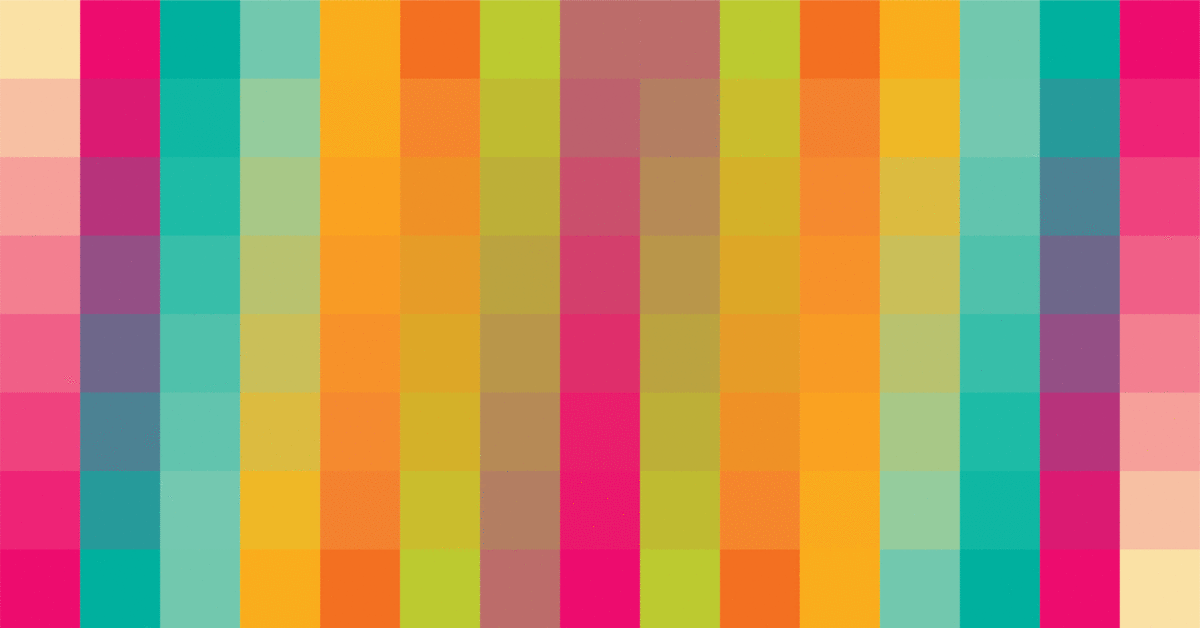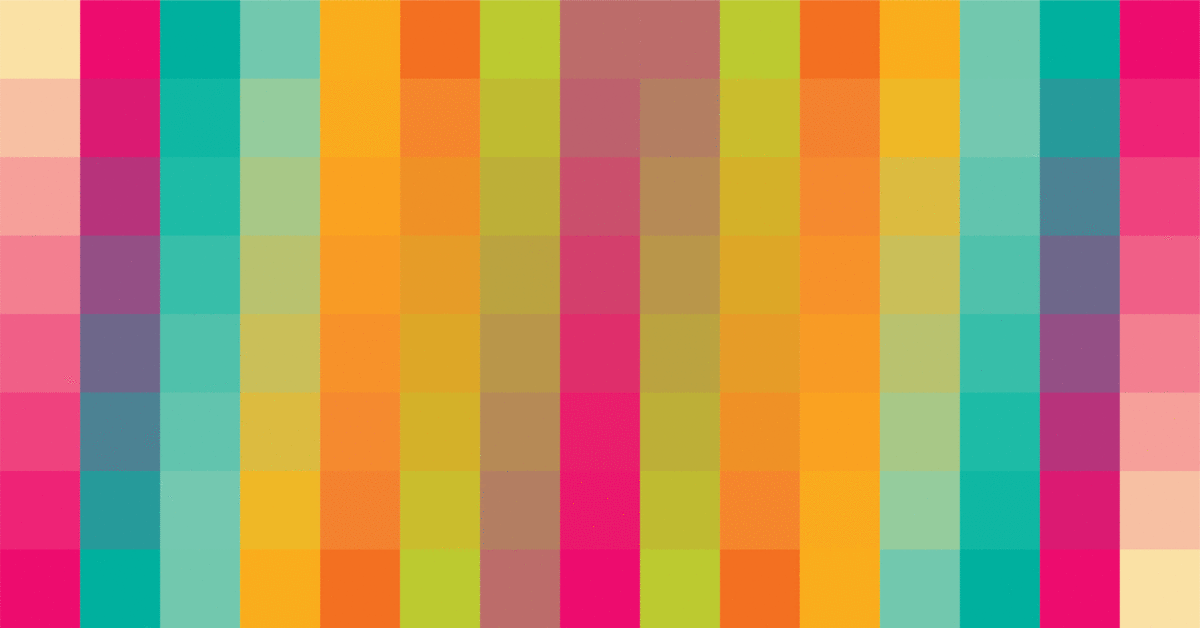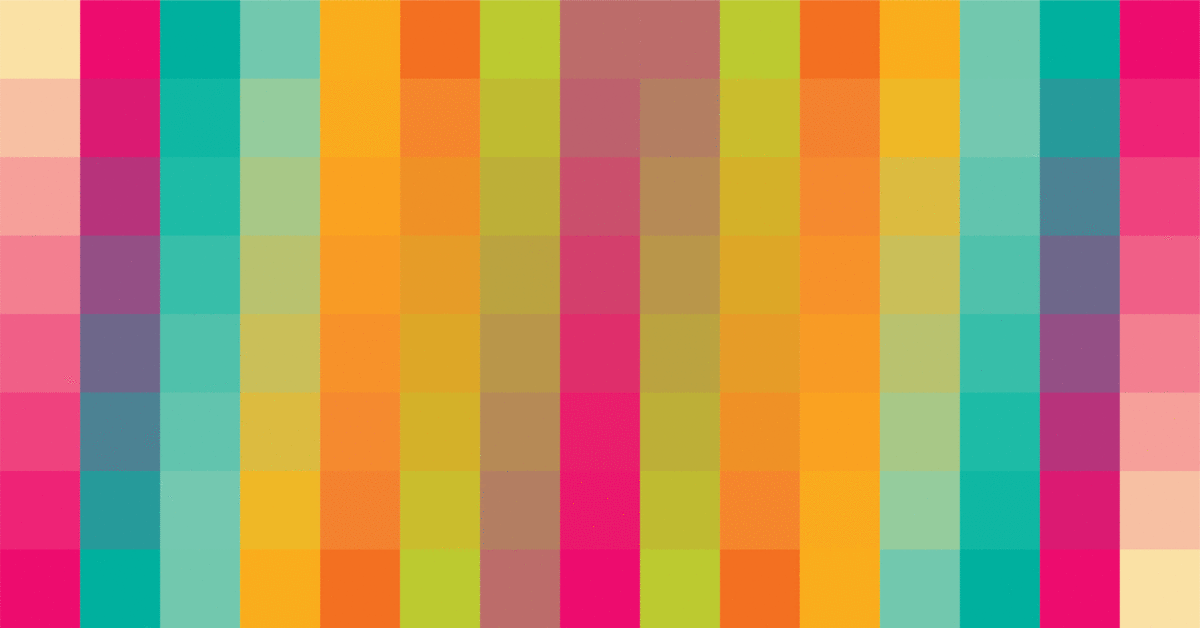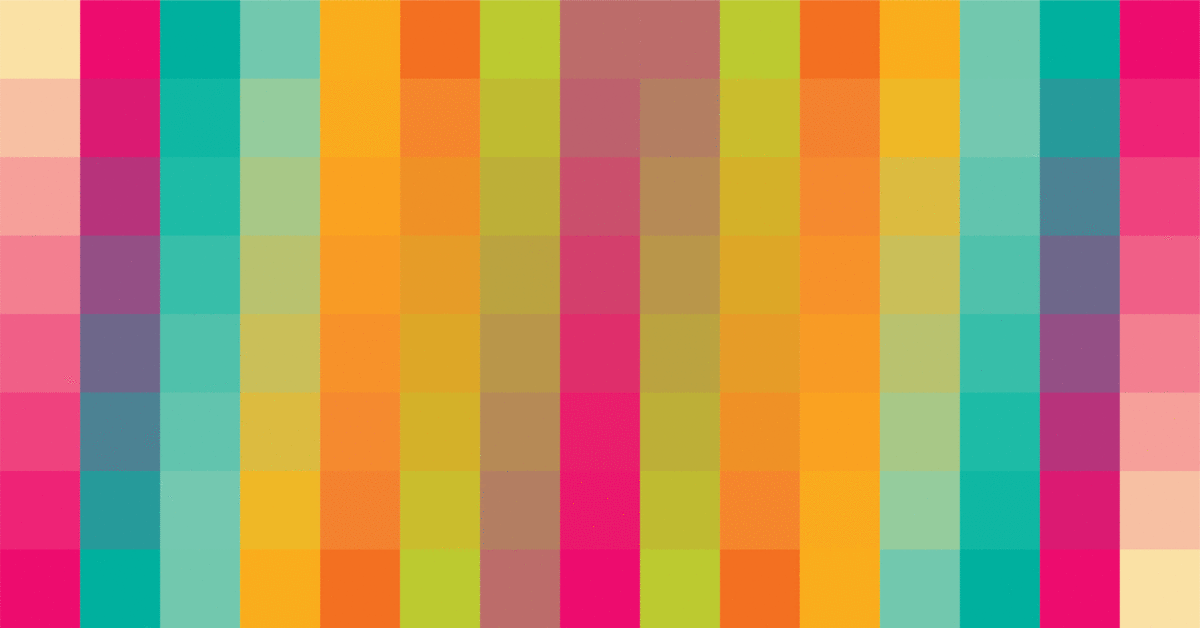 Long-Term, Big Picture Goals
Become a Centralized Resource Hub for Neurodivergence
Build a comprehensive evidence library of relevant clinical research studies and peer-reviewed journal articles organized by various neurodivergent clinical populations (e.g., ASD, ADHD, dyslexia, anxiety disorders, personality disorders, etc.)

Build a library of literature, videos, podcasts, social media accounts, and relevant resources created by neurodivergent creators. (Submit your favorite resources to us here.)

Compile firsthand lived experiences from neurodivergent people. (Submit your story to us anonymously here.)

Patient Advocacy
Design and compile printable PDF evidence-based packets for neurodivergent people to take to to their diagnosing clinicians.

Build a U.S. directory of neurodivergent-friendly therapists and clinicians.
​
Professional Advocacy
Submit a fierce evidence-backed proposal to the American Psychiatric Association for revision of the diagnostic criteria in DSM-5-TR.

Lead the forge on creating better resources.
​
Community Workshops, Trainings, and Roundtable Zoom Panels
Hold workshops and discussions with like-minded clinicians, thinkers, authors, and creators in the neurodiversity, disabilities, and diversity spaces.

Diversity and sensitivity training for clinicians.
​
Coaching for Neurodivergent Lifestyles
Eventually, we hope to assemble a well-trained team to provide coaching for job and workplace support, social skills training, self-management, and more.