Center for Neurodivergence, USA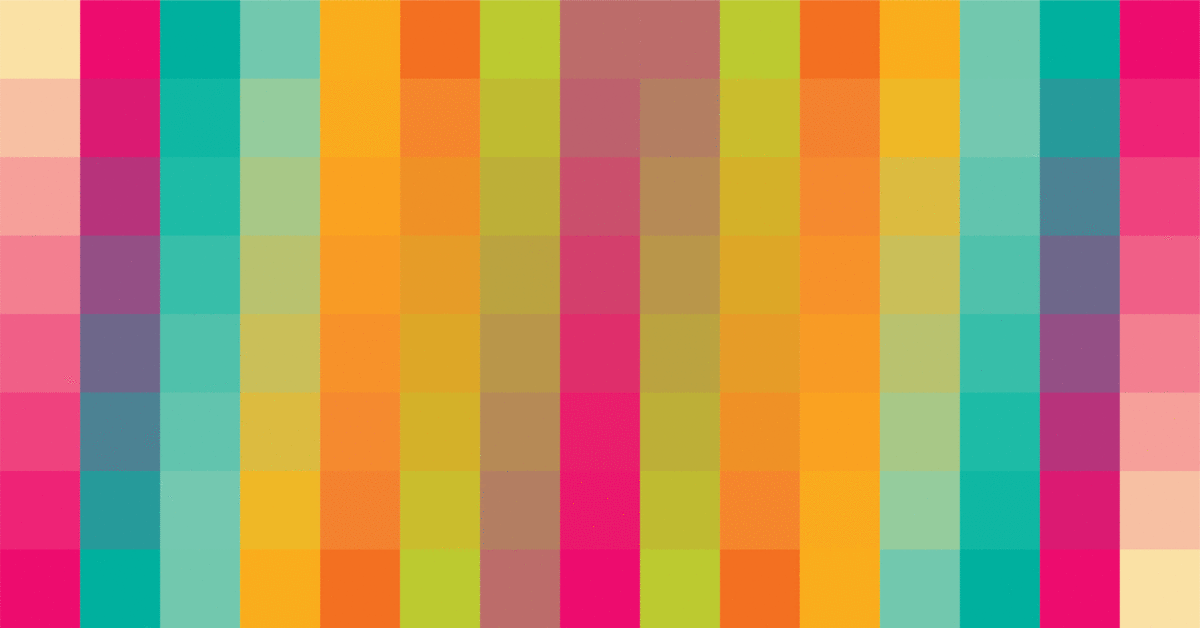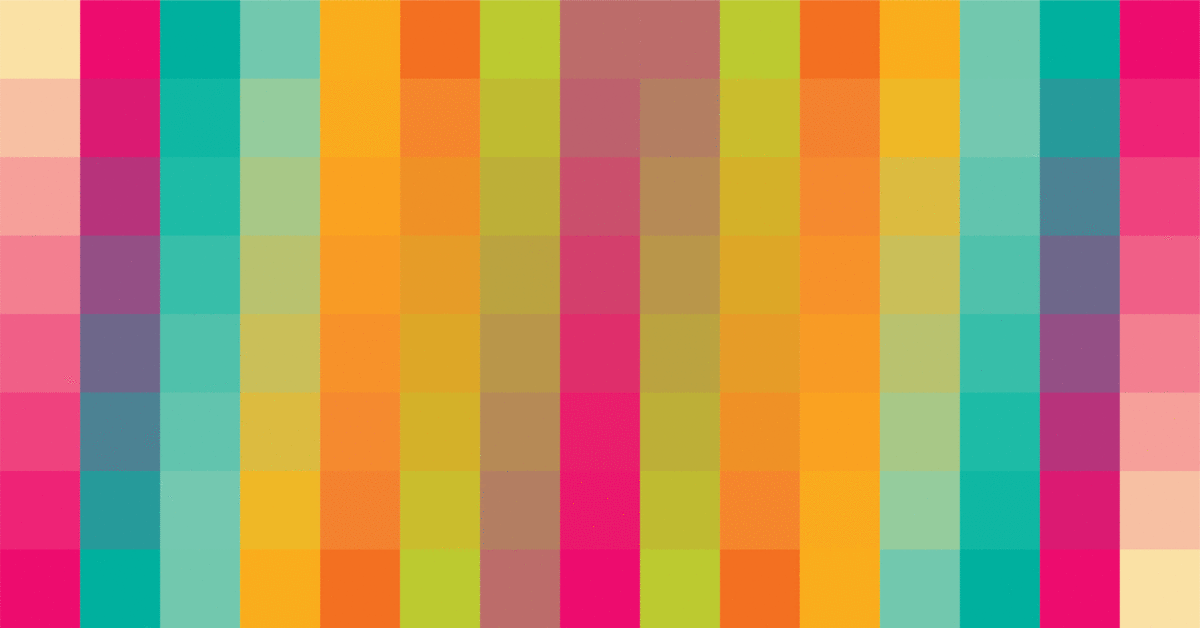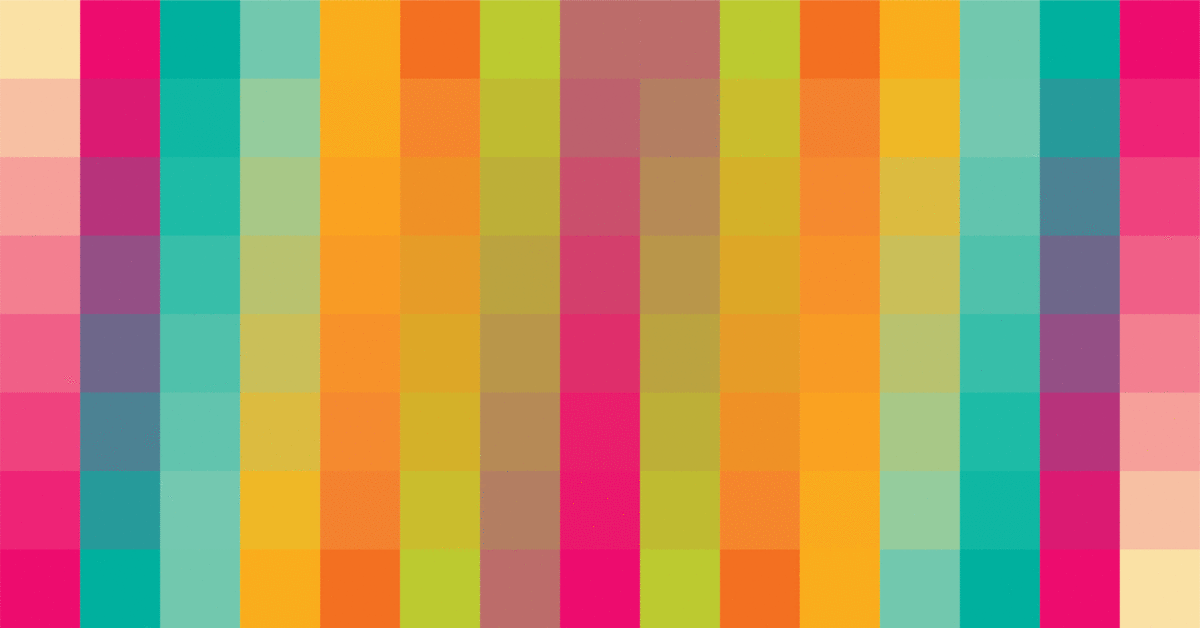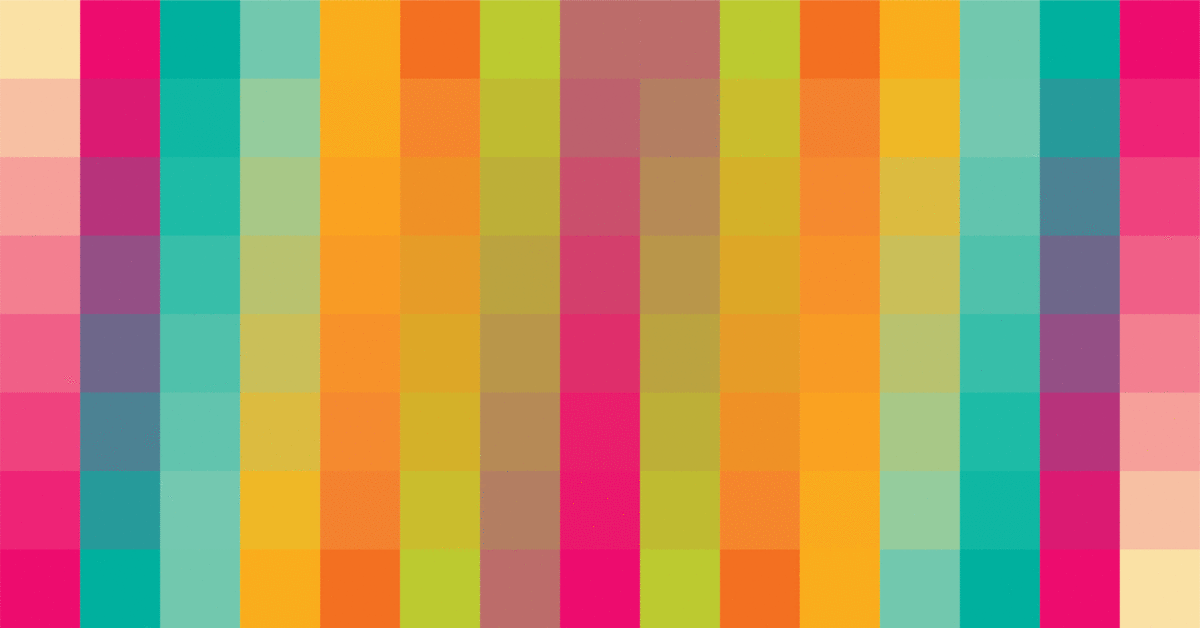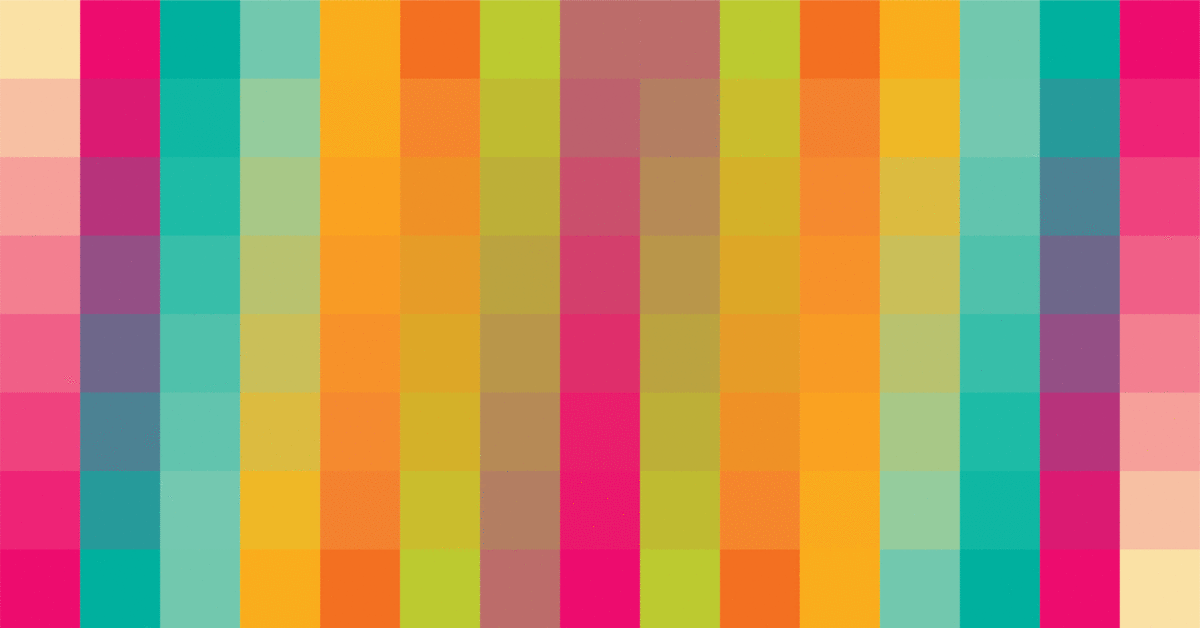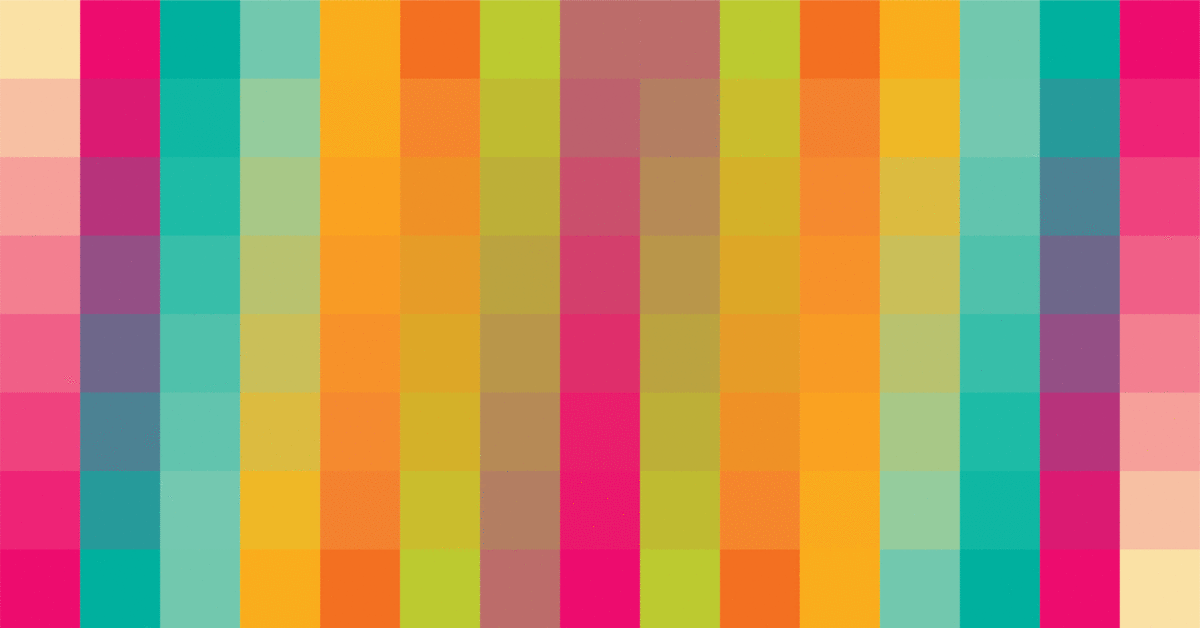 The Center for Neurodivergence is a concept in motion that was founded in the interest of providing both evidence-based and experience-based educational resources for people with all forms of neurodivergence from people with all forms of neurodivergence.
Despite its many interpretations, the term neurodivergence was actually intended to be inclusive all mental conditions and neurodevelopmental disorders that stray from typical brain development and functioning. This distinction has become especially important in the self-understanding and psychoeducational efforts of the autism, ADHD, dyslexia, anxiety, mood disorder, personality disorder, and disability communities.
​
We believe accurate frameworks for self-understanding and representation in the global community can transform lives. We hope to make it a bit easier to learn about all the ins and outs of being a neurodivergent human in a neurotypically-designed world. We want to make it easier to find support and community.
​
We're a work in progress, so please check back from time to time as our resources evolve.
Long-Term, Big Picture Goals
Become a Centralized Resource Hub for Neurodivergence
Build a comprehensive evidence library of relevant clinical research studies and peer-reviewed journal articles organized by various neurodivergent clinical populations (e.g., ASD, ADHD, dyslexia, anxiety disorders, personality disorders, etc.)

Build a library of literature, videos, podcasts, social media accounts, and relevant resources created by neurodivergent creators. (Submit your favorite resources to us here.)

Compile firsthand lived experiences from neurodivergent people. (Submit your story to us anonymously here.)

Patient Advocacy
Design and compile printable PDF evidence-based packets for neurodivergent people to take to to their diagnosing clinicians.

Build a U.S. directory of neurodivergent-friendly therapists and clinicians.
​
Professional Advocacy
Submit a fierce evidence-backed proposal to the American Psychiatric Association for revision of the diagnostic criteria in DSM-5-TR.

Lead the forge on creating better resources.
​
Community Workshops, Trainings, and Roundtable Zoom Panels
Hold workshops and discussions with like-minded clinicians, thinkers, authors, and creators in the neurodiversity, disabilities, and diversity spaces.

Diversity and sensitivity training for clinicians.
​
Coaching for Neurodivergent Lifestyles
Eventually, we hope to assemble a well-trained team to provide coaching for job and workplace support, social skills training, self-management, and more.