Center for Neurodivergence, USA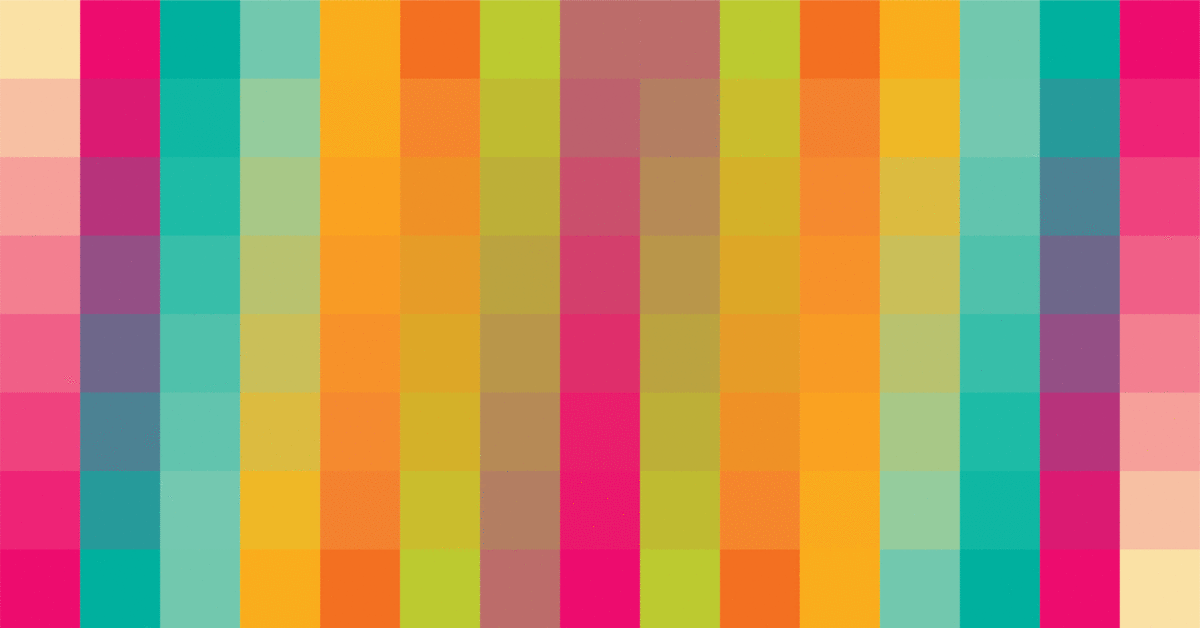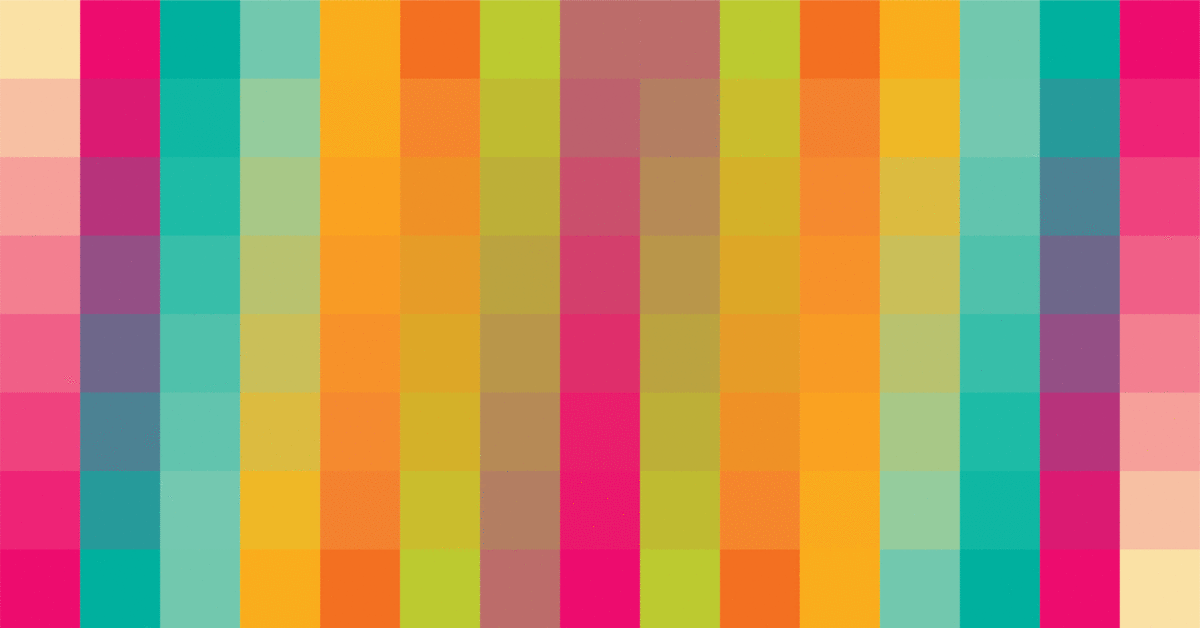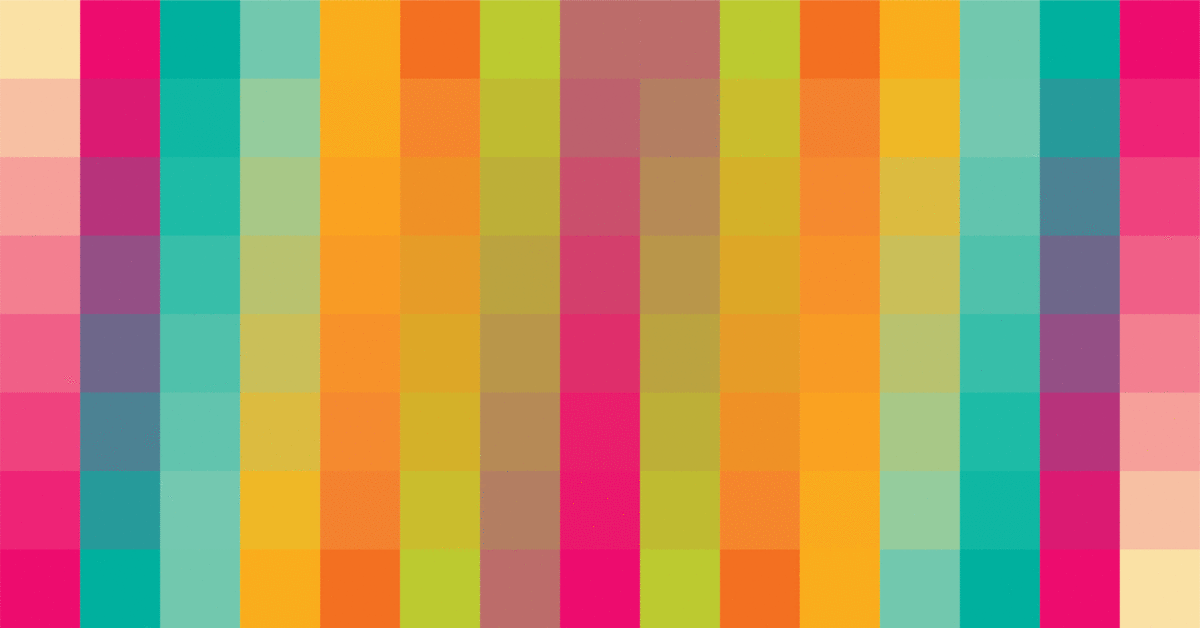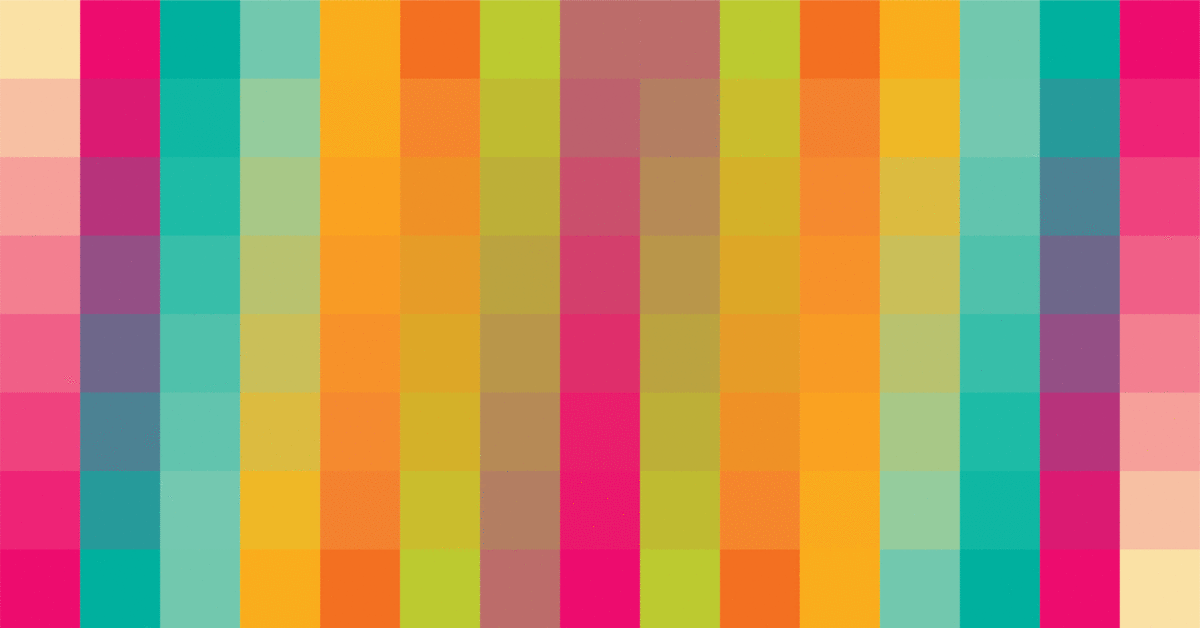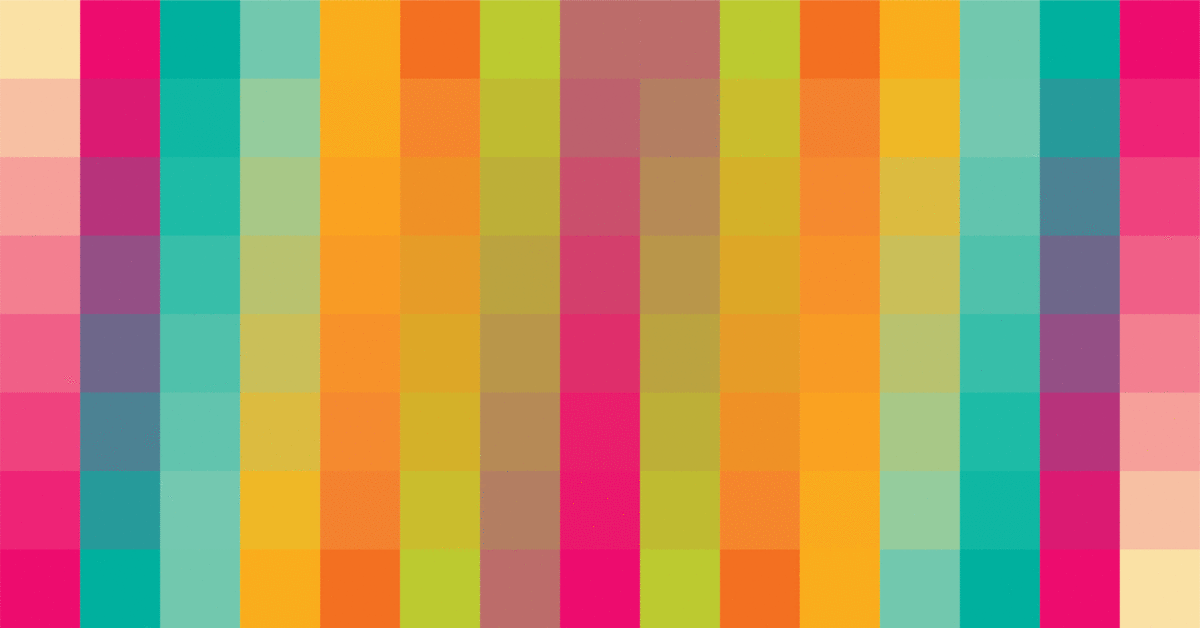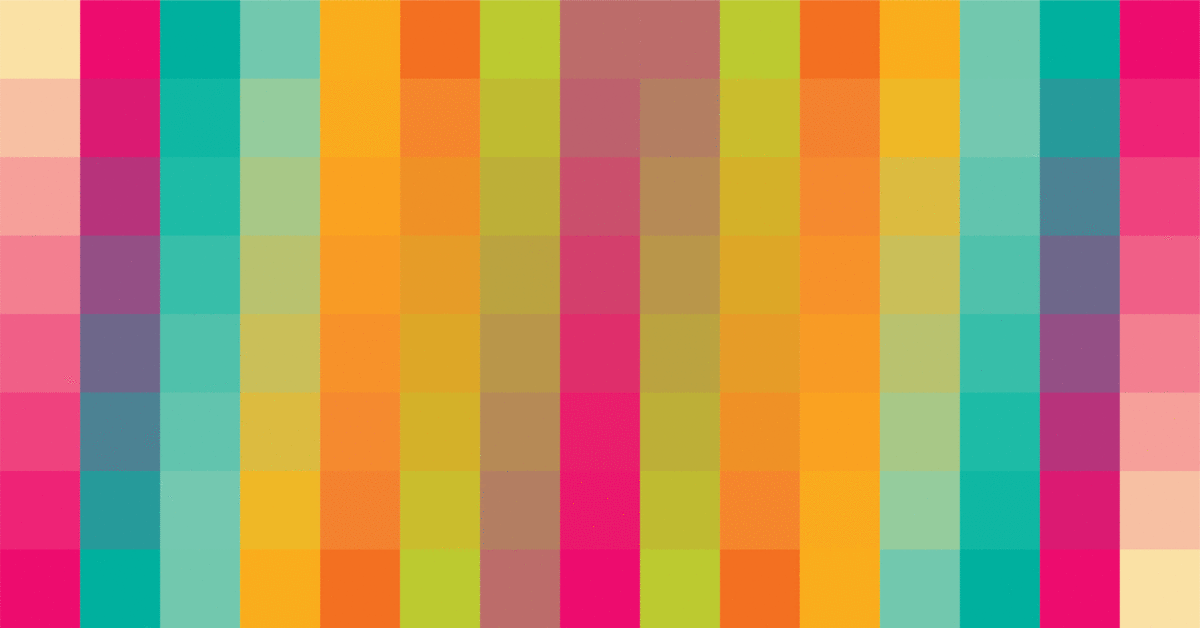 We're looking to collaborate with likeminded people who have expertise in behavioral health, treatment, outreach, design, web, SEO, and social media.
​
We're also looking for submissions of noteworthy resources such as clinical research, peer-reviewed journal articles, and therapeutic resources about all aspects of neurodivergence.
We also want to hear from you if you are a neurodivergent person who would like to share your story on our blog. All stories and submissions will be posted anonymously unless you explicitly state that you want to share your name.
​
If you have a skill and would like to volunteer to help build an inclusive resource hub for neurodivergent people, please reach out!
​
Email us at:
DM us on Instagram: